Tightly bound together cuticles mean that your hair is healthy. If you have such hair, try to keep it in this condition at any cost. If you wish to have such hair – provide it with proper care with hair oils and wait until your hair becomes low porosity.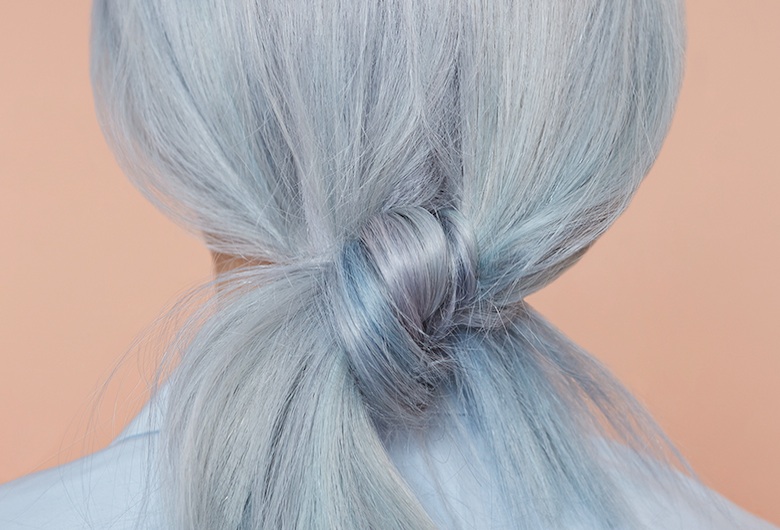 Low porosity hair is great because you don't need to do much about it. It is straight, smooth and pretty. It doesn't need much styling to look nice. What is most important, low porosity hair is healthy, without dandruff or strands falling out.
AIM: low porosity hair
Your hair is naturally low porosity or you have achieved it thanks to patience and care – in both cases you must remember about proper care. There are at least several rules that every girl with low porosity hair should follow.
WASHING
You can choose any shampoo if you have low porosity hair. SLS is harmless to this type of hair. However, if your hair is oily, avoid SLS. Detergents, included in most cleansing products, may remove large amount of sebum from the skin, which may cause its excessive production.
NOURISHING
A very broad subject. Much more can be told about nourishing low porosity hair. Shiny and healthy strands must be provided with proper care to keep its shape. Plant oils are effective in case of such hair whereas you cannot overuse hair masks and conditioners. You should think about introducing CWC method to your hair care.
Avoiding proteins is the most important in low porosity hair care. They are beneficial to most hair types but they may do more harm than good to low porosity hair. Using them can lead to dryness, brittleness and frizz. Low porosity hair has a proper amount of proteins so too many of them would make hair overproteined.
What should you choose? Products which contain a lot of suitable plant oils are perfect for low porosity hair. You must choose hair conditioners carefully. Natural herbal products will do good as well as humectant and emollient conditioners e.g. with aloe vera, glycerol, urea and oils. Keep in mind that you shouldn't leave them on for a long time, a few minutes are enough.